What is Equity Release?
Put simply, equity release is a method of releasing some of your money, built up in your property without having to sell it. How much equity you release depends on your age, how much your property is worth and how much you choose to borrow.
Accessing the equity in your home can help you achieve more financial flexibility as you approach retirement, or after you have retired, and you can do it without selling your house.
Equity Release can free up funds for home improvements, tidying up your debts, increasing your income or even helping your children or grandchildren to get onto the property ladder.
Equity Release products are available if you are a homeowner aged between 55 and 95. They give you access to some of the wealth tied up in your property. You can spend it however you wish.
Equity Release is not right for everyone. Our qualified advisers will help you find out if it is right for you.
What Would Equity Release Offer You?
Home Improvements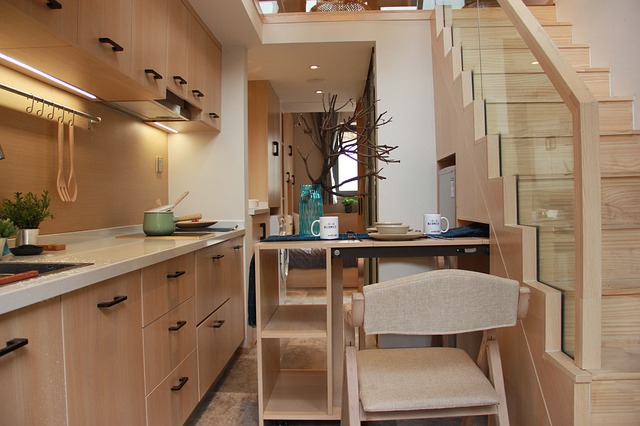 Holidays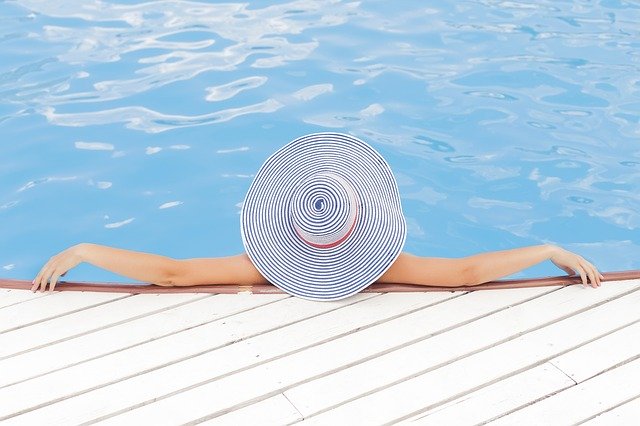 Helping Loved Ones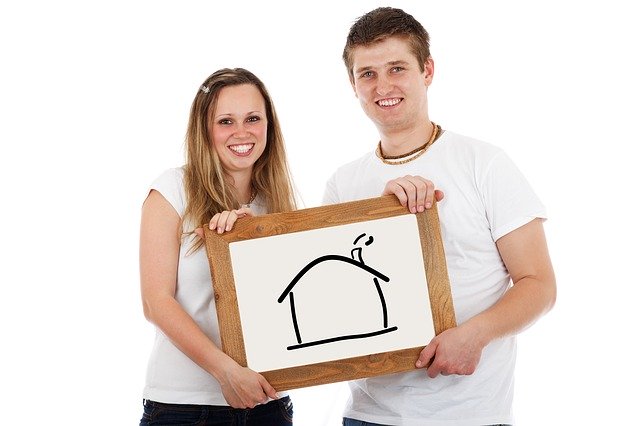 Mortgage & Debts
Our Services
We will take you through the Equity Release journey from start to finish, helping you understand how the products work, what the risks and benefits are and how to find the right solution for you.
We provide you with a friendly, professional advice service. We will make a recommendation to you once we fully understand your needs. If Equity Release is right for you, we will then help you through the application process and make sure you remain completely in control.